HOMILY FOR THE FOURTH SUNDAY OF EASTER, Good Shepherd Sunday, April 21, 2013:
.
A mother was preparing pancakes for her young sons, David and Billy. The boys began to argue over who would get the first pancake. Their mother saw the opportunity to teach the boys a good moral lesson and said, "Boys, if Jesus were sitting here, He would say 'Let my brother have the first pancake, I can wait.'" And so, David turned to his younger brother and said, "Billy, you be Jesus!"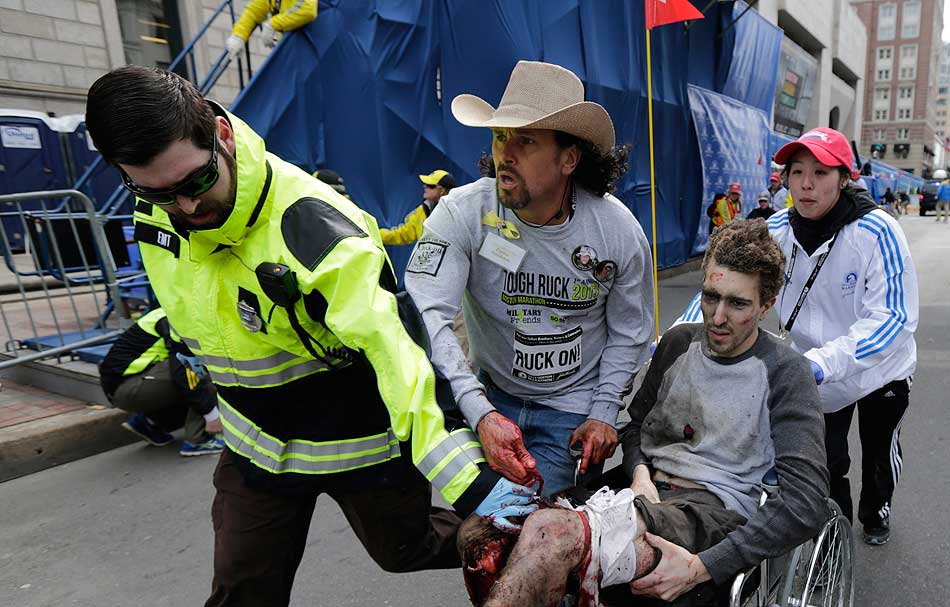 Good shepherds
We heard in our Gospel passage today, "My sheep hear my voice. I know them and they follow me." As we gather on this beautiful Sunday morning, the Church invites us to celebrate today the World Day of Prayer for Vocations. The images presented in Scripture today lead us to more commonly refer to this as Good Shepherd Sunday. We have this powerful and tender image of Jesus as the Good Shepherd and so it is a good time to think about, talk about and pray about the need for more vocations. And we are so grateful for the very good shepherds that we have in our lives – our local priests and bishops; our past Popes and our new Pope Francis. We know that shepherds are good for us. They lead us and they guide us; they keep us safe and help us to follow Christ more closely.
Now, in Jesus' time, there were basically two kinds of shepherds. There was the hired hand for whom keeping the sheep was just an available job. He moved from flock to flock depending on conditions and would not risk his life for the sheep. Seeing danger he would flee and leave the sheep untended. But, then there was the shepherd-owner of the flock who grew up with the flock and stayed with the same sheep all his life. He knew each and every one individually. He called them by name and knew everything about them – which ones were strong, which were weak; which ones might stray or get into trouble and so he would watch out for them. And when there was danger, he would risk his life to defend his sheep. And Jesus tells us that this is the kind of shepherd He is.
Now typically, on Good Shepherd Sunday, we talk about the need for vocations, the need to pray for priests – I want you to do that; you know that we need more priests. But today, after the week that we have had in our beloved Commonwealth, I wanted to talk about the Good Shepherd in just a slightly different way. You see I've been thinking about good shepherds a lot this week. You might feel like me that the terror of these events this week cut a little too close to home. I live in downtown Boston and my family is in New Bedford. I attended UMass Dartmouth after high school where one of the terrorists attends; my sister works at the supermarket in New Bedford where they apparently shopped. This all cut too close to home quite literally.
But, in the midst of this difficult week, I also saw something else, something moving, something beautiful. Remember that the good shepherd lays down his life for his sheep. I don't know about you, but this week I saw a city, a region, a commonwealth and a nation full of good shepherds; full of people ready to lay their lives on the line for others. I saw a whole lot of people responding to that call – "You be Jesus." In the immediate aftermath of bomb blasts people didn't run away, they ran towards the danger, just like a good shepherd would. They ran to help and comfort and carry and tend. I saw police officers and other law enforcement; doctors and nurses and EMS workers; and mayors, governors and even presidents. I saw just plain good folk; good neighbors reaching out and offering helping hands. While some might want to focus on the evil acts of two men, let's not forget the heroic and holy acts of good shepherds just about everywhere else you look this week.
You see, the point is that Jesus isn't the only Good Shepherd. Priests and religious aren't the only ones called to be good shepherds. We are all called to be Jesus. We are all called to be good shepherds. And so, you be Jesus and you be Jesus and you and you and you.
This week has been a simple but powerful reminder that evil is not of God and evil cannot overcome us. A simple but powerful reminder that darkness cannot overcome darkness; only light can. Sometimes evil breaks into our otherwise peaceful existence and we are rocked by it. But, our response must be a response of light, must be a response of love, must be a response of goodness and holiness and peace. Yes, there was an explosion; yes, there was a moment of evil; and immediately people ran, but not away, they ran towards those who were injured. They ran in to be that presence of goodness in the midst of confusion and pain. They were good shepherds. And isn't this what God always does? He runs in bringing His loving and consoling presence to conquer the darkness.
And so as we gather on this Good Shepherd Sunday, God is calling us all once again to be good shepherds. As the nation and the world looks to us, God has something He wants to say and He wants to speak through you and me. But, Evil wants to speak too. Evil wants to speak in each one of us with words of hatred and vengeance and fear. Don't let it speak. Let God speak instead through us as good shepherds; let Him speak words of love and kindness and compassion and LIGHT.
On this Good Shepherd Sunday, we do need more good shepherds – but those shepherds are us. God is inviting us to be the good shepherds of His flock today. He is inviting us to speak the words that He places in our hearts - to speak them loudly to the world so it will know that we will always be a people defined by care and compassion; by love and joy; by faith and hope and, especially in this Eastertide, by a Savior who has come into the world to conquer even death itself and lead us to a newness of life that no one – no one – can ever take away.
So, David was right – you be Jesus! You be a good shepherd.
May the Lord give you peace.